Welcome to Bury Radio Society.
The Bury Radio Society was formed in 1938 and is affiliated with the Radio Society of Great Britain.

Our members range from those who are just starting out in amateur radio to those who have decades of practical experience.
Latest News
Our QSO party on Sunday the 21st was a great success. Check it out on our Recent Events page.
NARSA will be open in 2022. The 1st of May will see the return of the famous event in Blackpool.
Earlier news from our shack at the ELR.
Nine members attending the shack on Tuesday 27th of July.
A visit on Tuesday to the ELR was greatly enjoyed by all who managed to make it.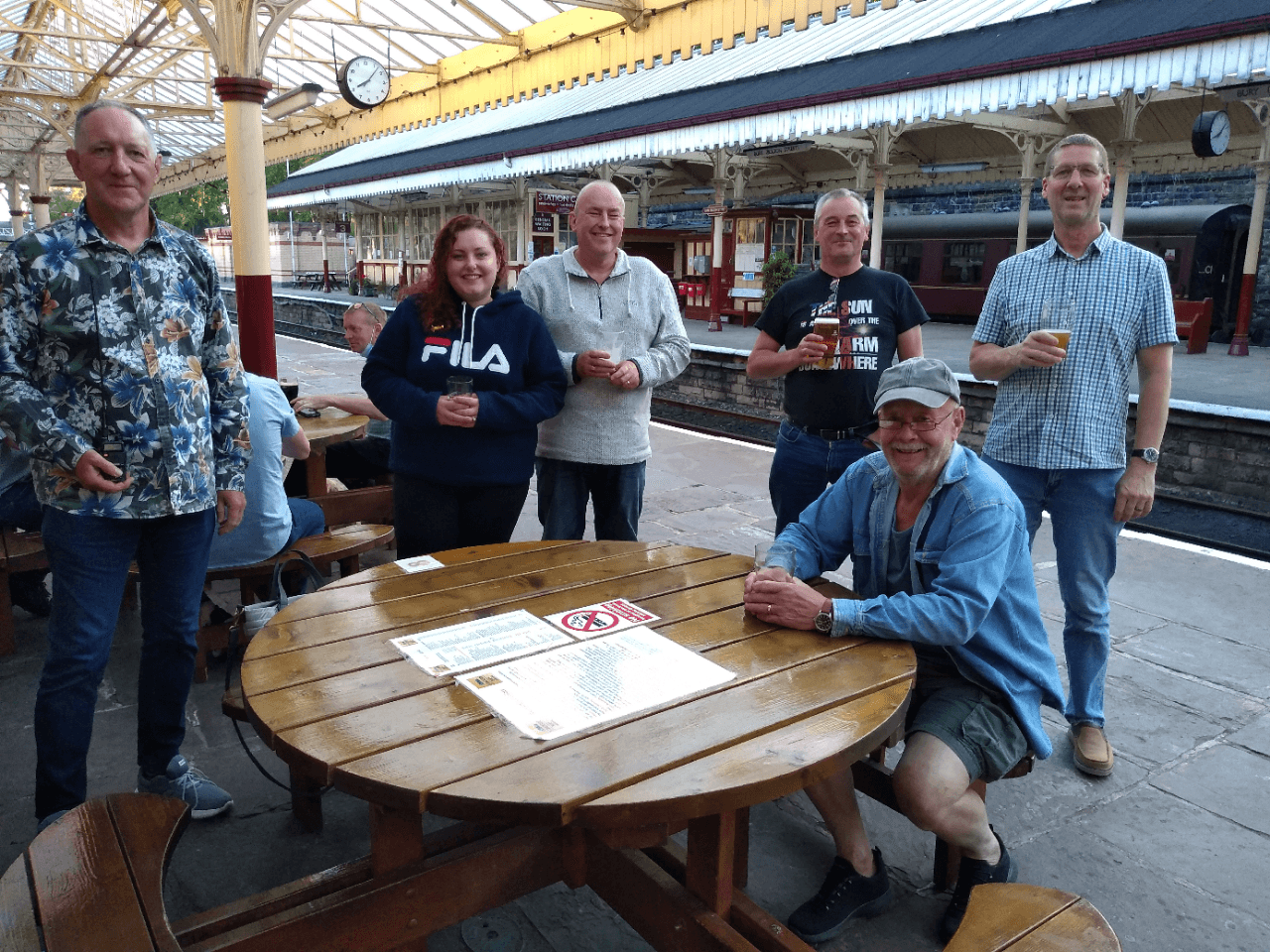 More info on page two at the bottom of this page.
---
Club Activities……
Pages: 1 2