Recent Events.
Our recent visit to Prestwich Clough.
Alan commencing his talk on Transformers.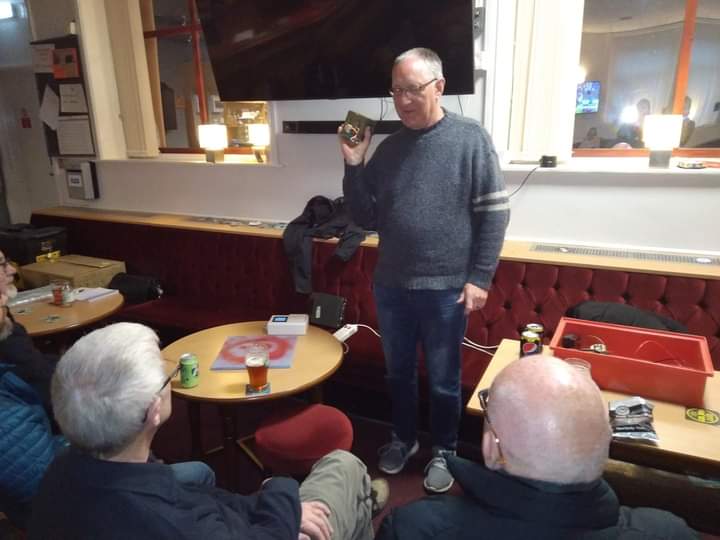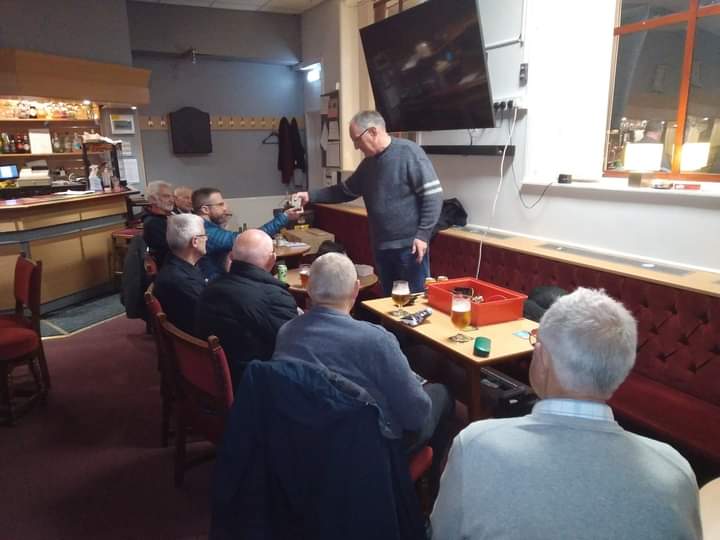 Passing round the transformer to show how heavy it is on Tuesday the 4th of April.
Tuesday's ( 7/3 ) talk by Laurence G4KLT.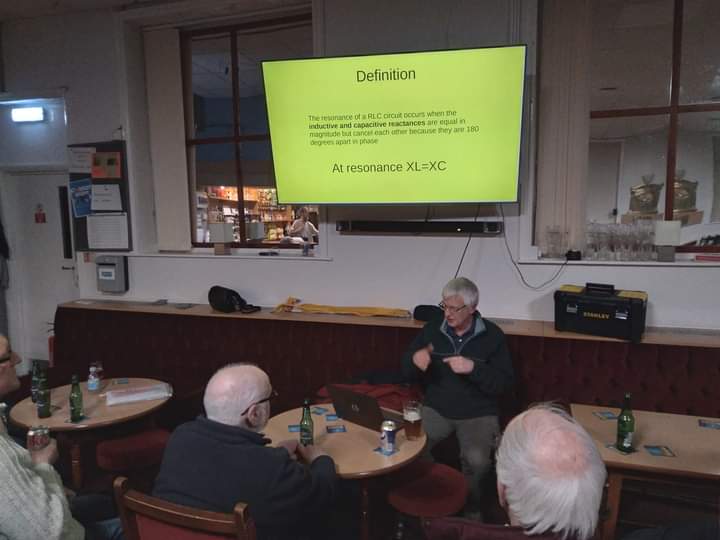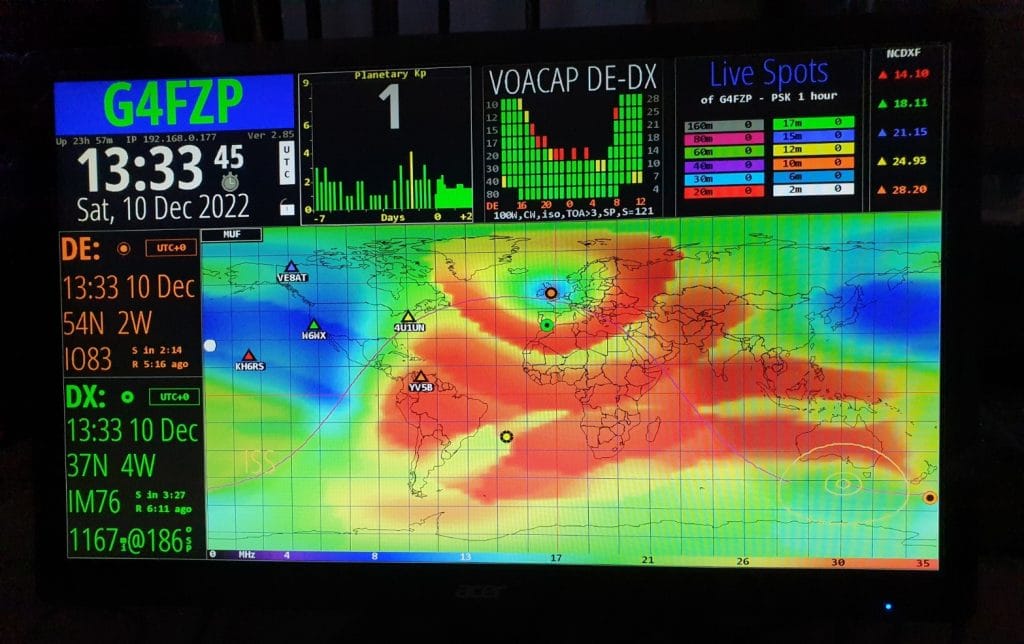 Alan's talk on the raspberry pi display. See our projects page, via our " Events " heading on the front page.
Talk by Alan and Laurence on inductors and capacitors on the 15th of November.
Solder practice during the evening.
August 23rd Alan's talk – How good is your power supply.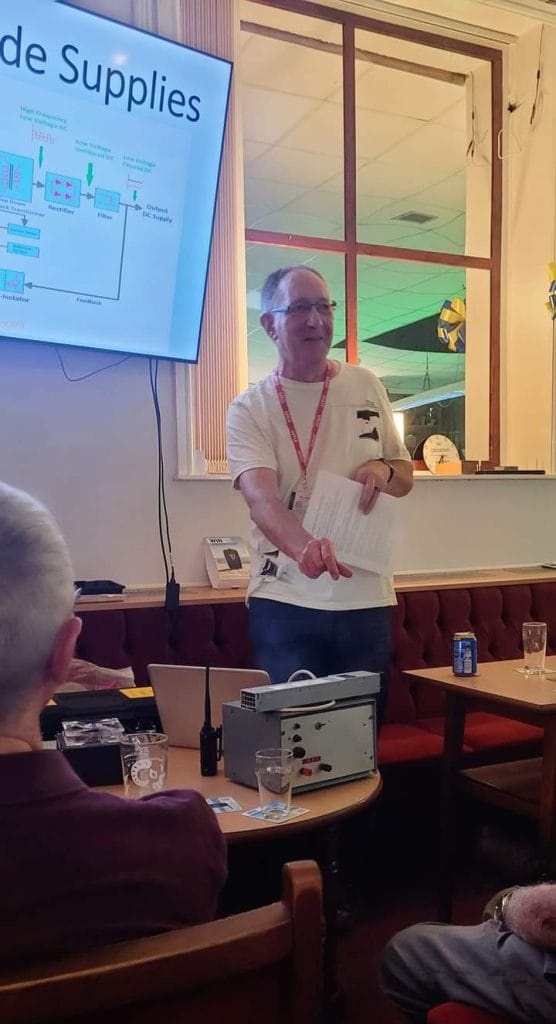 Alan doing his electrical safety talk on Tuesday the 21st of June.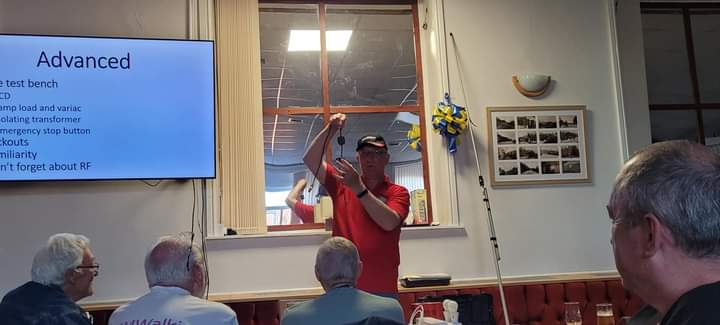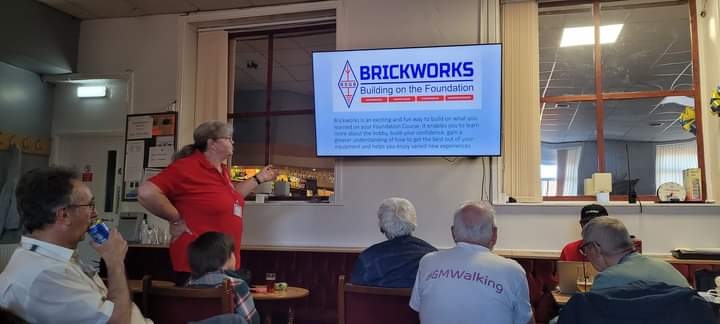 Lynda G6QA introducing the RSGB Brickworks programme.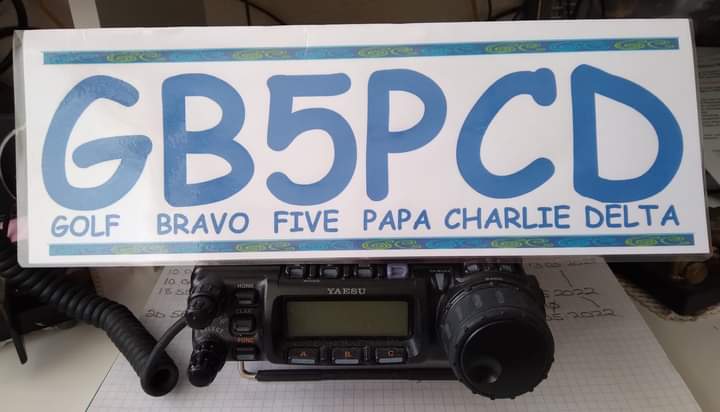 Our visit to Prestwich Clough in 2022.
RF cables and connectors.
A demo of how to correctly assemble various cables and connectors.
A talk by Laurence G4KLT on 7th of June.
Another chat by Alan G4FZP on Urban aerials.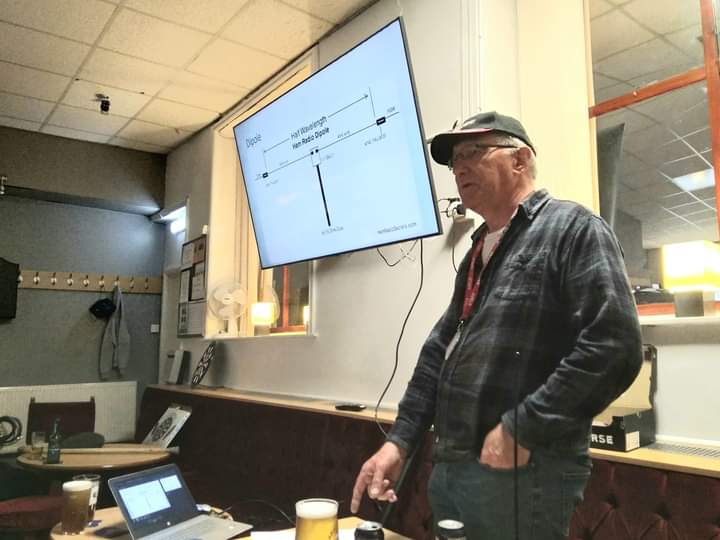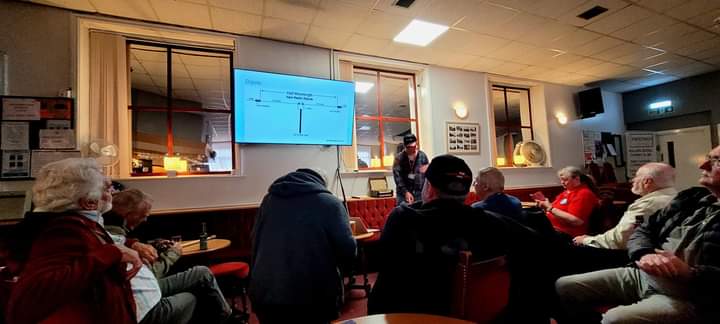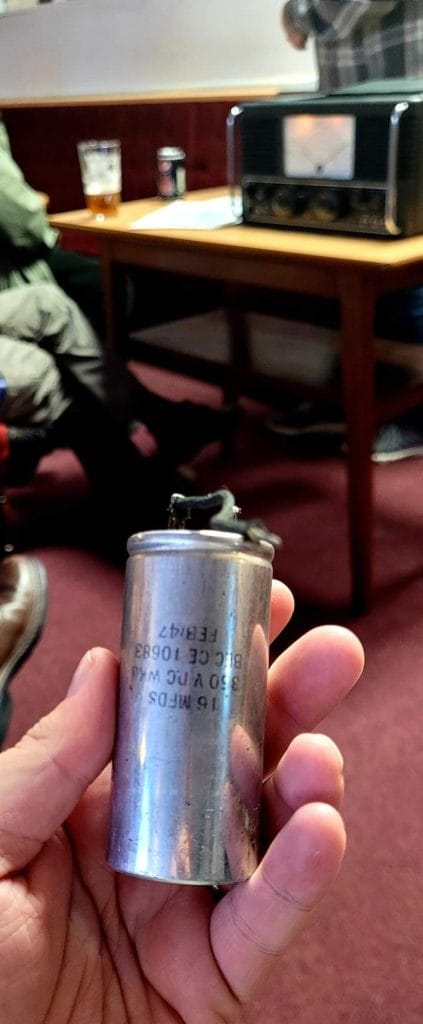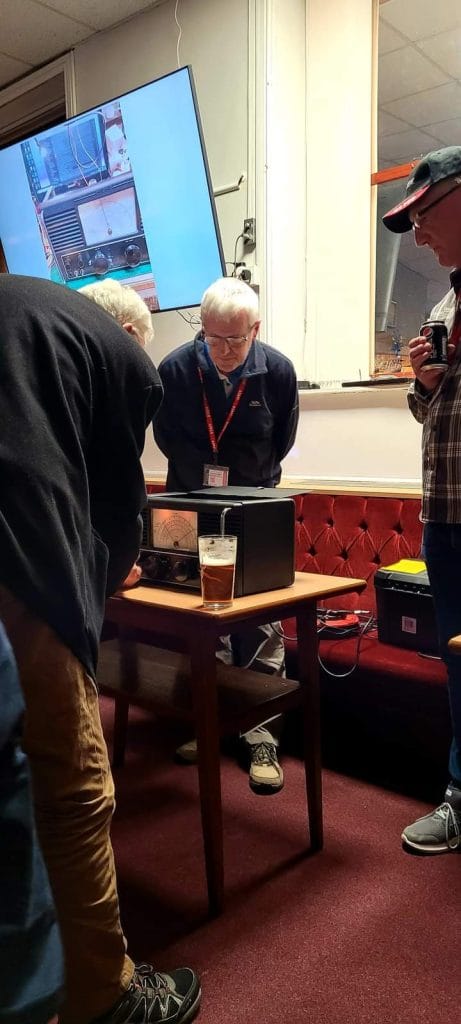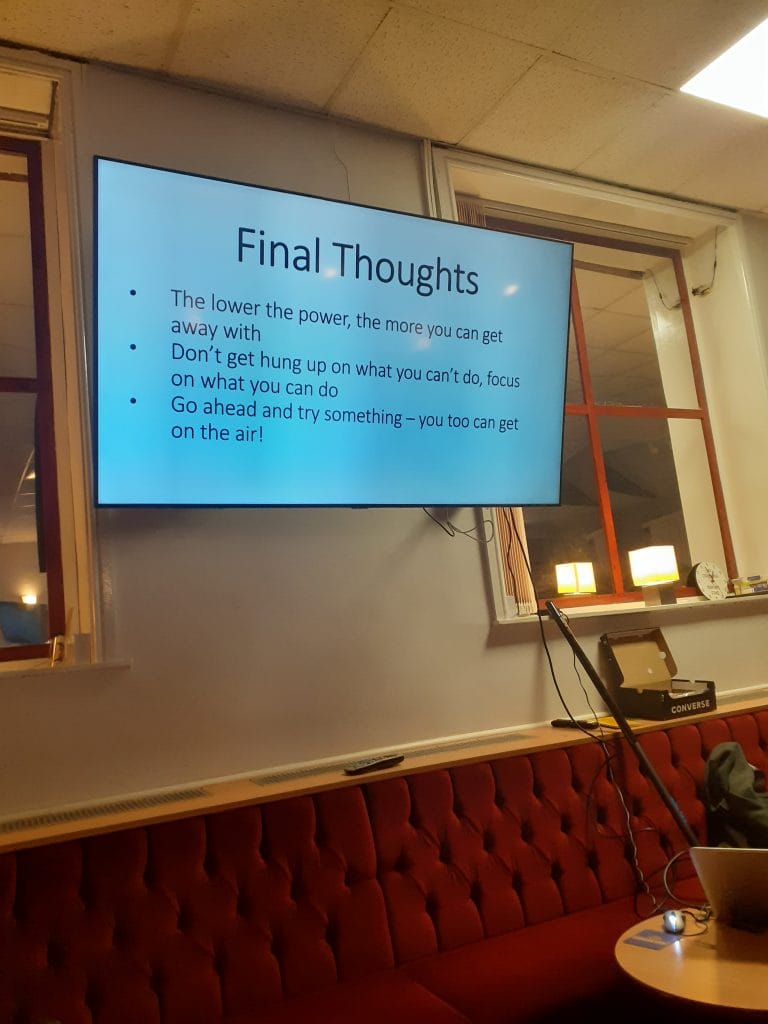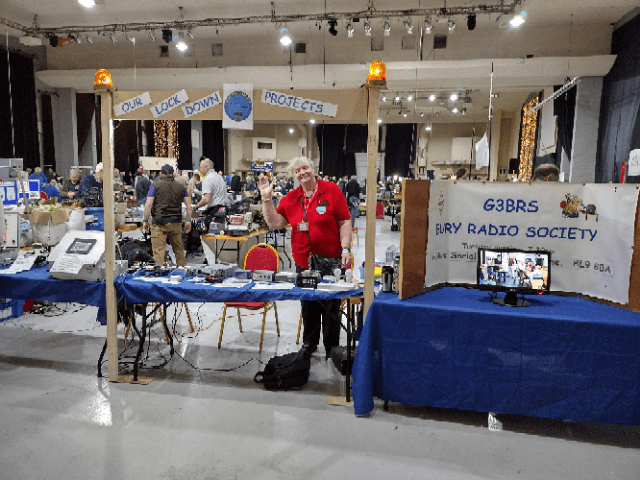 Lynda G6QA Chair ready for the opening.
Banner.
View across the hall.
Projects area.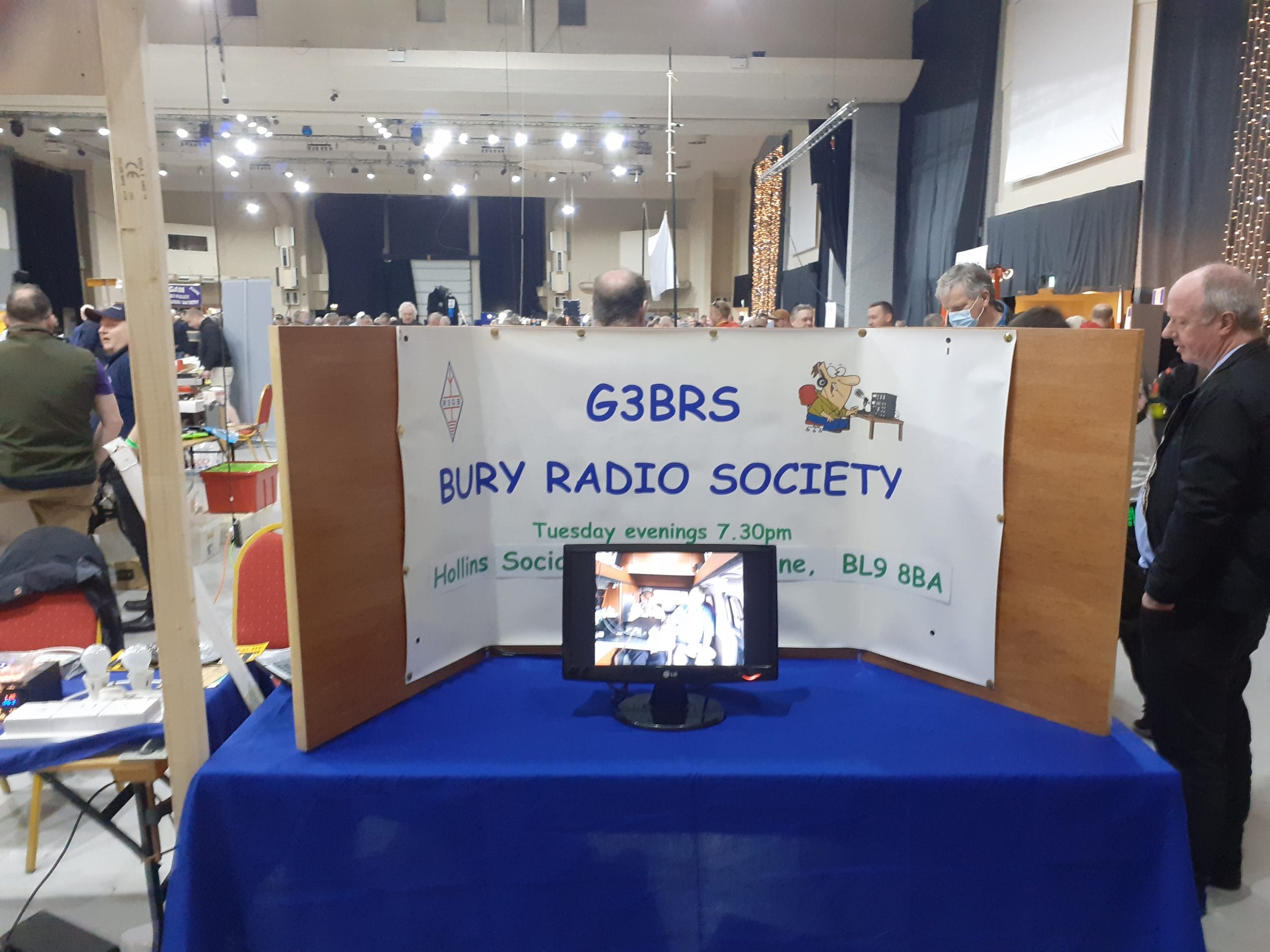 Our banner.
An exhibit on the stall.
Closer view.
Lockdown project.
'scope
Right of table.
Left of table.
Laurence G4KLT setting up our visual display.
Members gathered around the table.
Malcolm taking his turn manning the stall.
Laurence demonstrating an exhibit.
Award given to Warrington for the best website.
Bylara receiving the award for best stall.
Laurence G4KLT.
Amy, John and Dave.
Malcolme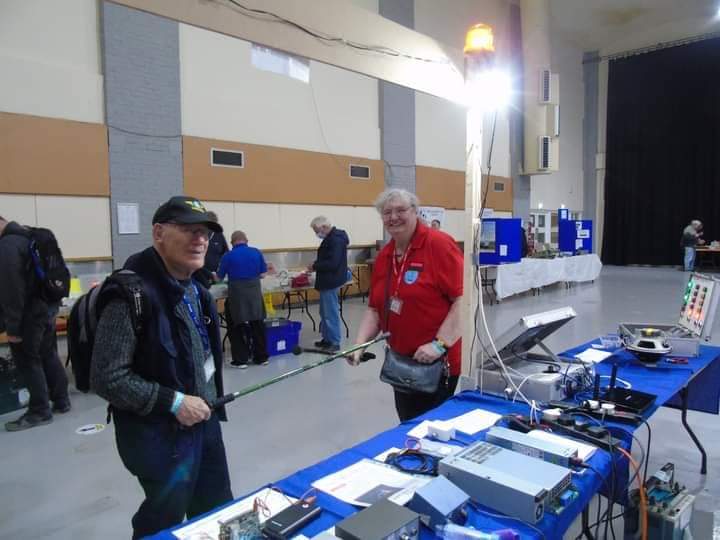 Dynamic duelling duo.
Winner takes all.
At the club, G4KLT Laurence demonstrated a VNA to measure the vswr of the HF antenna recently installed at the club.
Busy night on the 12th arranging for Narsa.
Thanks to all who worked G3BRS on 2m. Hope to work you with G3BRS again in the future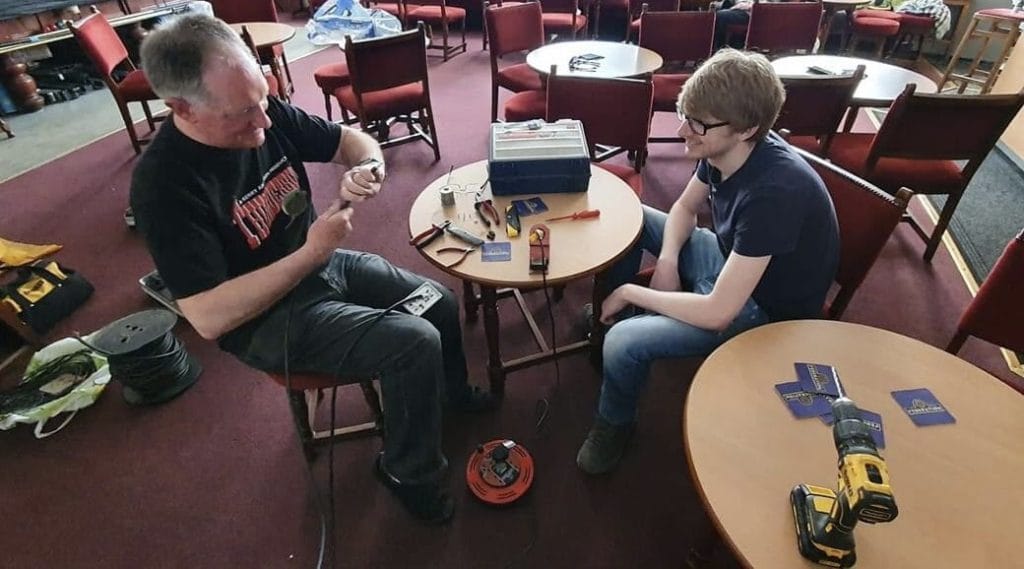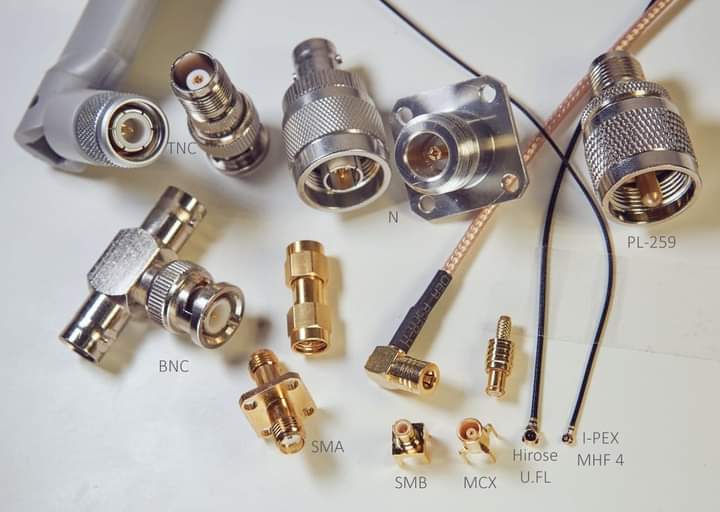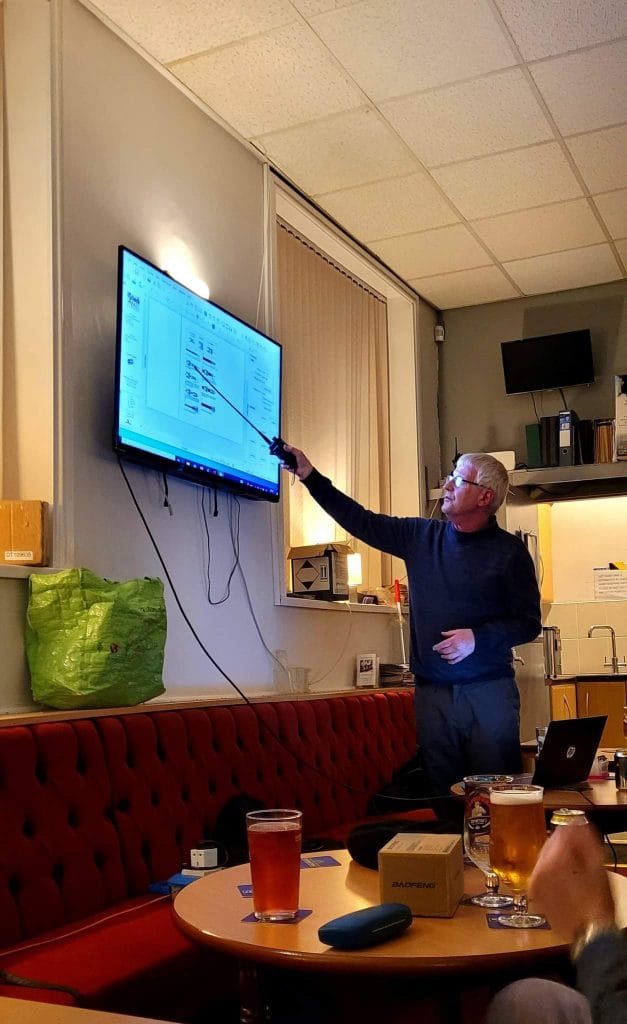 At a recent visit to our new venue a number of members joined us to investigate the future possibilities.
QSO Party 21/11/21
It was a good turnout for our QSO party on Sunday the 21st of November. Some members working from home while others ventured further afield. Morning AM was on 2mtrs 144.550 and the afternoon was on 10m at 28,400.
Trystan's setup using local stones and weighting for his antenna.
Hand in glove with nature to accommodate his transceiver.
The afternoon session on 10m proved quite a good signal coverage considering the poor conditions.
Members Steve G3OAG, Ash M0IXW, Peter 2E0PGX/P Saddleworth, Peter G0GPH Owd Betts, Martin G6TAT Unsworth and Jim M0ANQ where joined later by Wayne M7BDF a welcome visitor checking out his mag loop antenna.
Due to here present Covid19 isolation requirements the club is unable to meet or participate in any outdoor activities.
However we have been active on the air with GB9WYH and are active with our ROTA Special Event Station GB0ELR.
Find these on our SES page …….Special Event Station
Below is a listing of our more recent events that we have been able to host and join.
January 2021

TUE 5 JANUARY 2021, at 8pm

"What did Santa bring?"

A chance to show what goodies you ended up with in the stocking you hung up for Santa.

https://zoom.us/j/7730730073

Meeting ID: 773 073 0073
December 2020
December 2020
29th of December 2020
Amplifer Construction.
We welcome John, G3XDY with a presentation on the construction of VHF/UHF solid state amplifiers.

https://zoom.us/j/86730495863

Zoom ID 867 3049 5863

(Hosted by Warrington ARC, with Bury Radio Society)
December 2020
TUE 15 DEC 2020, at 8pm
What's Behind a WebSDR?
We welcome Ian, G0XBU who will talk about the development and implementation of WebSDRs at Jodrell Bank and Clee Hill in Shropshire.
Zoom ID 867 3049 5863
(Hosted by Warrington ARC, with Bury Radio Society)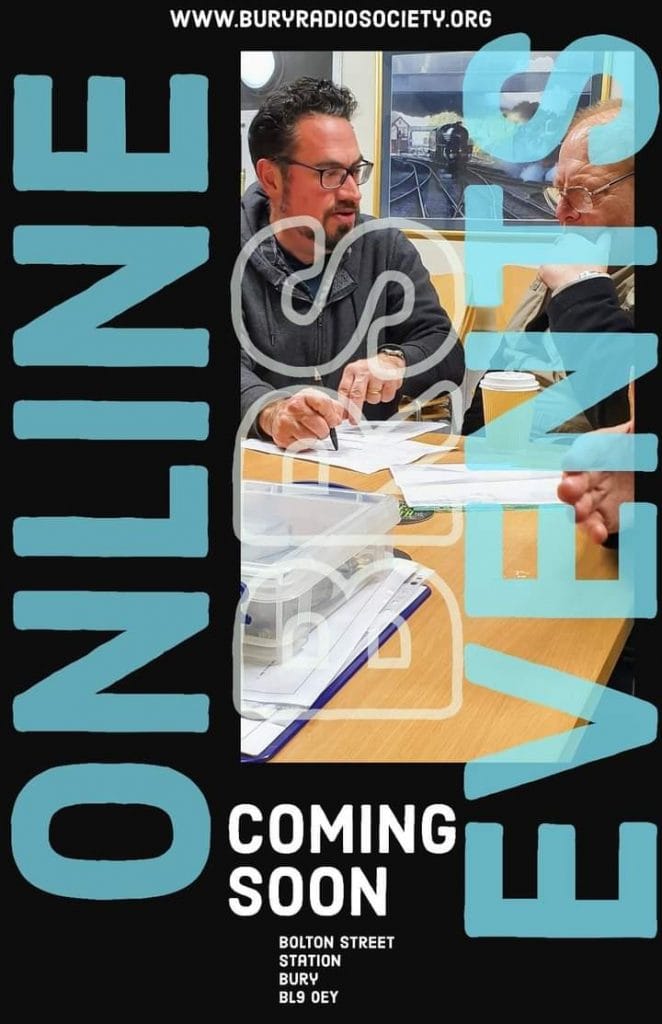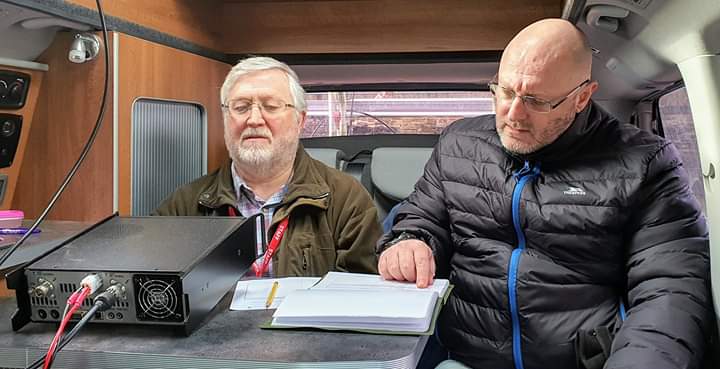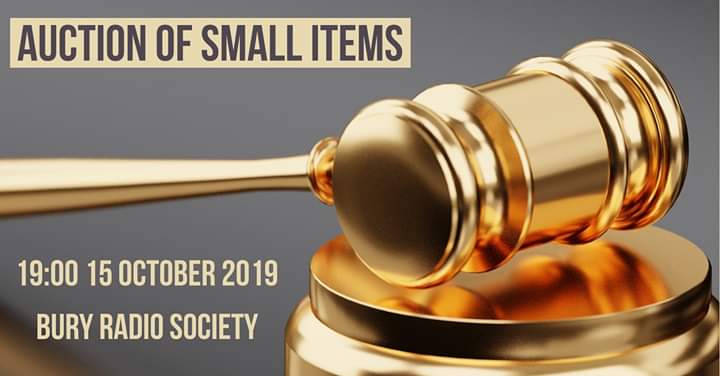 14th of February was the date for our first Bring and Buy sale.
Our first attempt at a Bring and Buy sale had to be cancelled.
We must do another.