Recent Events
Due to here present Covid19 isolation requirements the club is unable to meet or participate in any outdoor activities.
However we have been active on the air with GB9WYH and are active with our ROTA Special Event Station GB0ELR.
Find these on our SES page …….Special Event Station
Thanks to Peter G0GPH for organising a great day even though the weather was poor it was very enjoyable.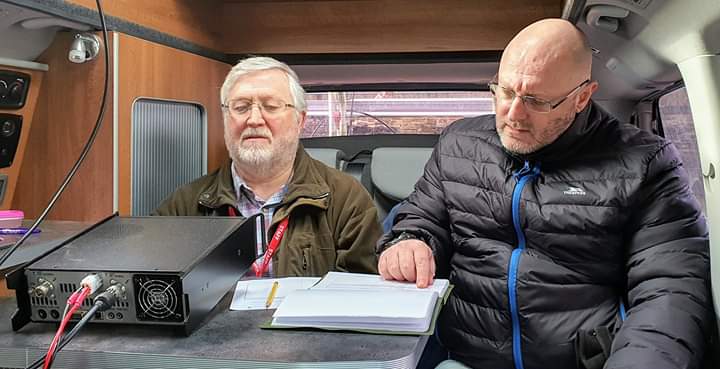 14th of February was the date for our first Bring and Buy sale.
Our first attempt at a Bring and Buy sale had to be cancelled.
We must do another.